Board of Trustees
Dr. William D. Middleton Board President - Governance & Academic Excellence Committees
Dr. Middleton previously served as Secretary of the Board of Trustees. This is his first three-year-term as the Board President. He also serves on Governance Committee. Dr. Middleton has a PhD in Anthropology from the University of Wisconsin at Madison and is a Professor of Archaeology in the Department of Sociology and Anthropology at the Rochester Institute of Technology. His term expires in July 2024.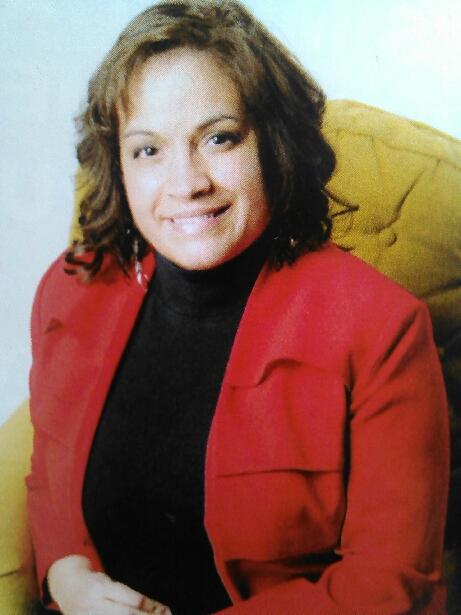 Mrs. Joann L. SantosBoard Vice-Chair - Community Outreach Committee
Mrs. Santos is serving her second three-year term on the Board of Trustees. She is expecting to have her PhD in Specialization in Higher Education Leadership soon and is an Adjunct Instructor at Roberts Wesleyan College and Monroe Community College. Some of her other current professional roles are; Director of Collegiate Science and Technology Entry Program, Principal Investigator of NSF Louis Stokes Alliance for Minority Participation, President and Board Chair of Latinas Unidas Inc, and Diversity Council Member. Her term expires in July 2023.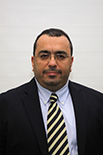 Mr. Mustafa Guler Treasurer - Finance and Facilities Committee Chair
Mustafa Guler is serving his second three-year term on the Board of Education. He works for Bausch + Lomb and is a Territory Manager. Mr. Guler holds a BA in Economics and Management from St. John Fisher College. He grew up in the city of Rochester attended city schools. His goal is to help inner city student be the best they can be. He knows the value of a good education in life and would like incorporate in today's students. Mr. Guler's current term expires July 2024.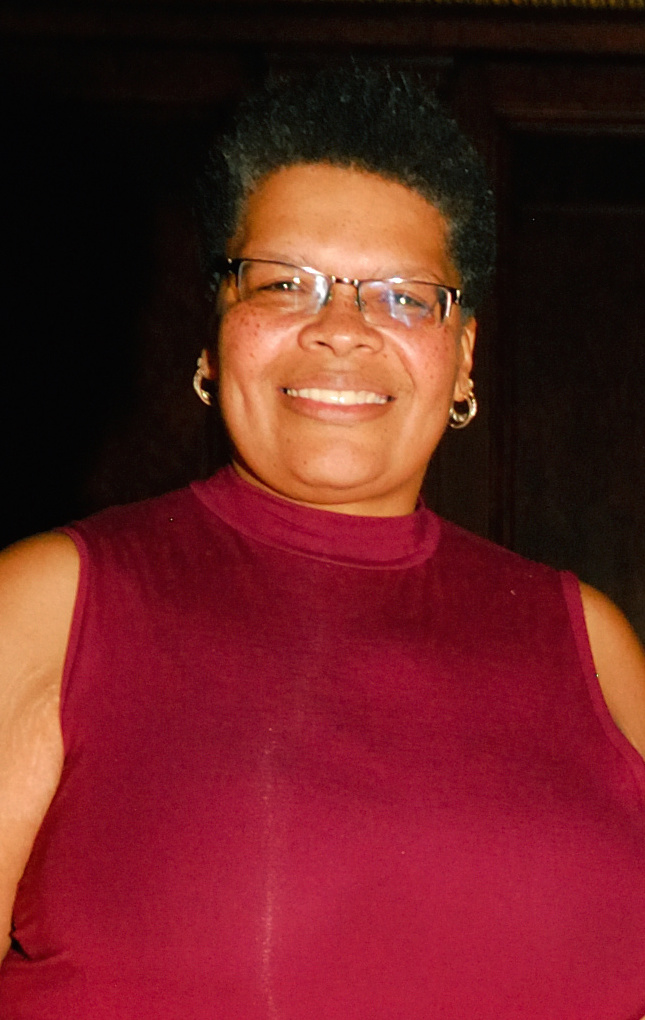 Mrs. D. Jean CalderBoard Secretary - Community Outreach Committee Chair
D. Jean Calder is serving her first three-year term on the Board of Trustees. She grew up in the City of Rochester and attended Rochester City Schools from Kindergarten to 12th grade. She has a degree in Secretarial Science. Jean is presently employed by the State of New York as a Children and Family Services Specialist and has over 31 years experience working with inner city youth. Jean has a strong knowledge of policy writing and review. Her goal has been to work with inner city youth to help them gain the confidence to compete academically with students in larger districts. Jean is the parent of a 2014 RACS graduate. Her term expires July 2023.
Dr. Kijana CrawfordBoard Member - Finance and Facilities Committee
Dr. Kijana Crawford currently holds the rank of Professor in Sociology/Anthropology and is leading the programs women of color (WoC) social science research area, focusing on identifying needs unique to women of color faculty. Her research interests include mentoring in career choice and development, race, class and gender, women, work and culture, minority relations, and African-American culture. Dr. Crawford received her doctorate in higher education administration and holds a master of science in higher education from the Warner Graduate School of Education and Human Development at the University of Rochester. She also holds a master of social work degree from Atlanta University. Dr. Crawford serves her first one year term. Her term will expire December 2021.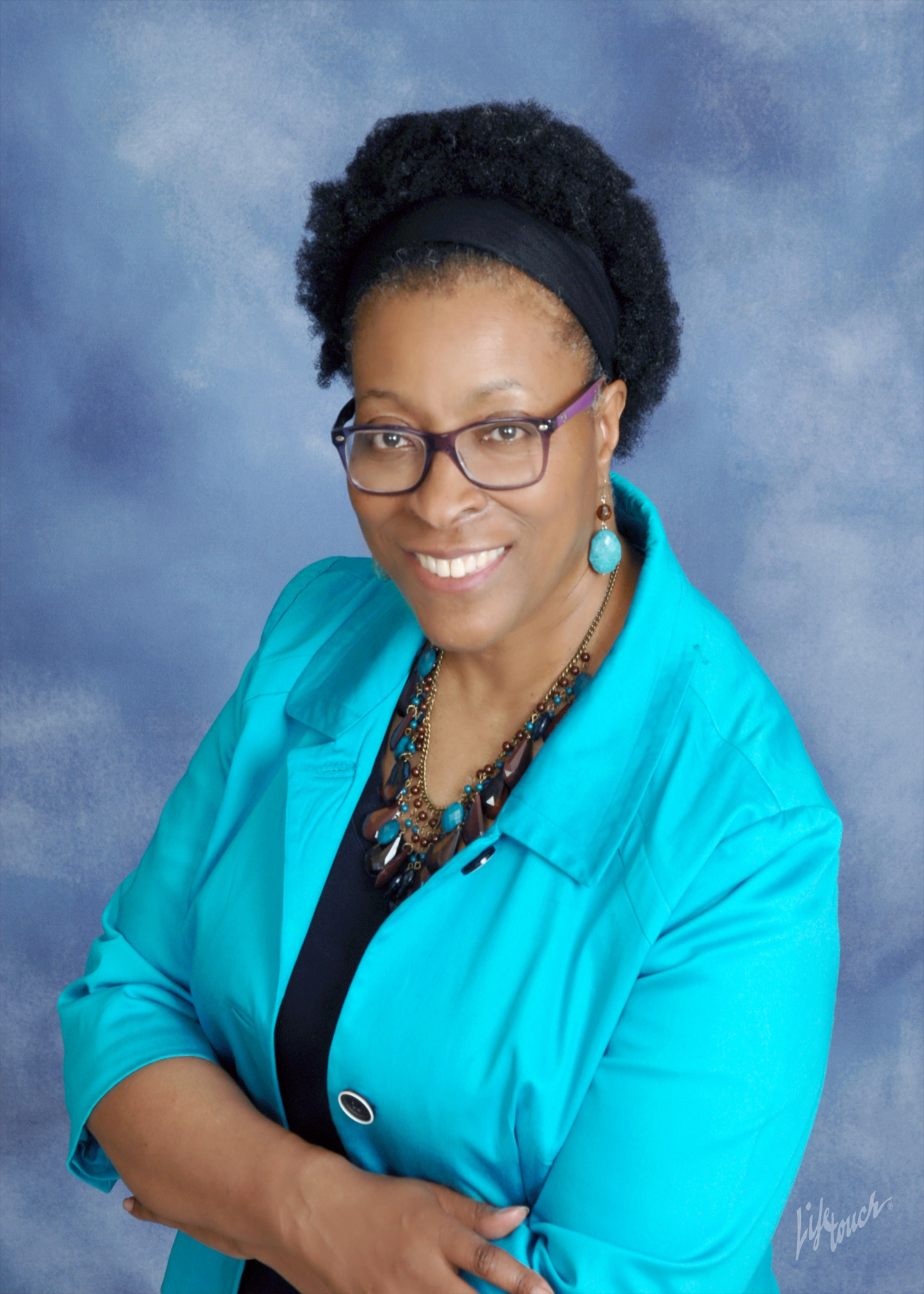 Mrs. Cheryl SampsonBoard Member - Governance and Community Outreach Committees
Cheryl Sampson is returning to the board where she previously served as Treasurer. Mrs. Sampson most recently completed a BA in Anthropology with a minor in Music. She is currently working towards a MA in Public History from the College at Brockport. Her goal is to create an academic environment that inspires young people to reach their highest academic potential. Mrs. Sampson's current term expires June 2022.